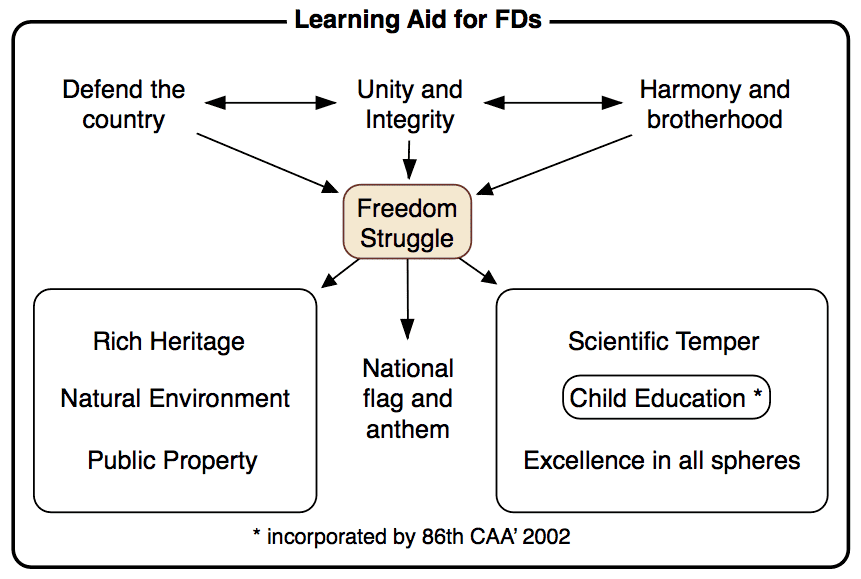 S

IMPLIfied study of laxmikant
Although we use other sources too, this course follows the structure and outline of Laxmikant Polity Book and helps you study the book very effectively. We convert all the chapters of the book in simplified mind maps and interactive exercises. So, while studying the book for the first time, you need not waste time in highlighting and making notes. Just focus on understanding the book and refer our notes.
Further study and revision of the book can be relied only upon on our notes. Once you become comfortable with the visual mind map notes, you will be able to revise the complete book in matter of hours !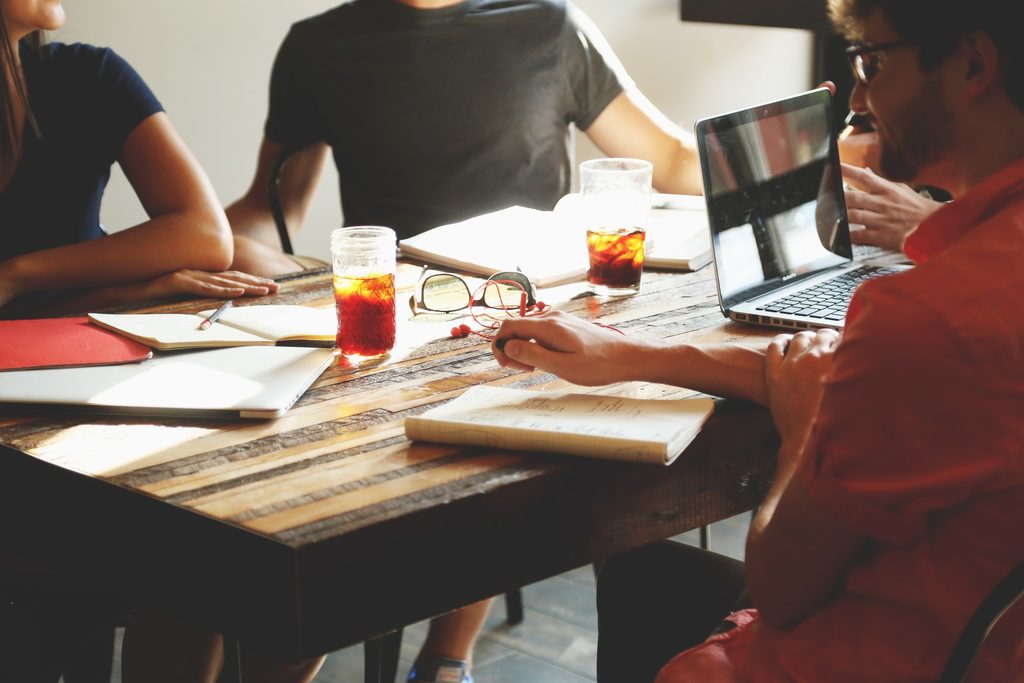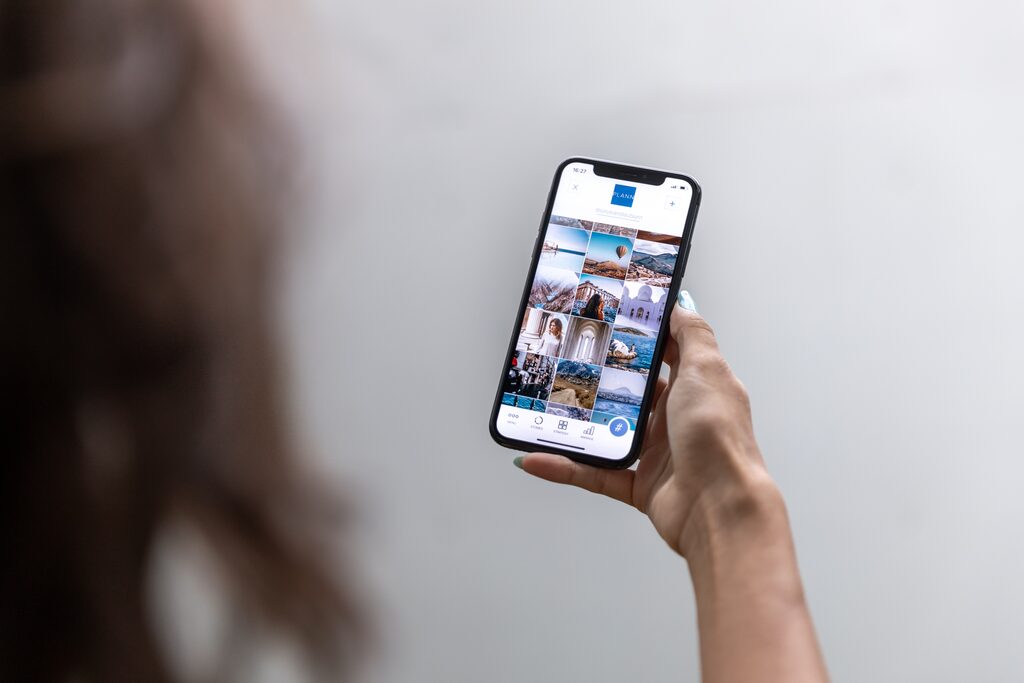 A core feature of our course is the interactive exercises. These mainly consist of important and not so important facts in 3 sections : Primary (Most important data points), Moderate (Less important data points) and Miscellaneous (least important data). These exercises are designed in a way to help you remember data for a long period.
There are areas that require a bit of explanation. For these selected areas, explanatory videos will be made available. These explain the involved areas of the notes on screen videos wherein the notes will be put up on the screen and explained.
All in all, this course will help you not only effectively revise static polity but also save you several hours of time that can be effectively utilised in other areas of preparation.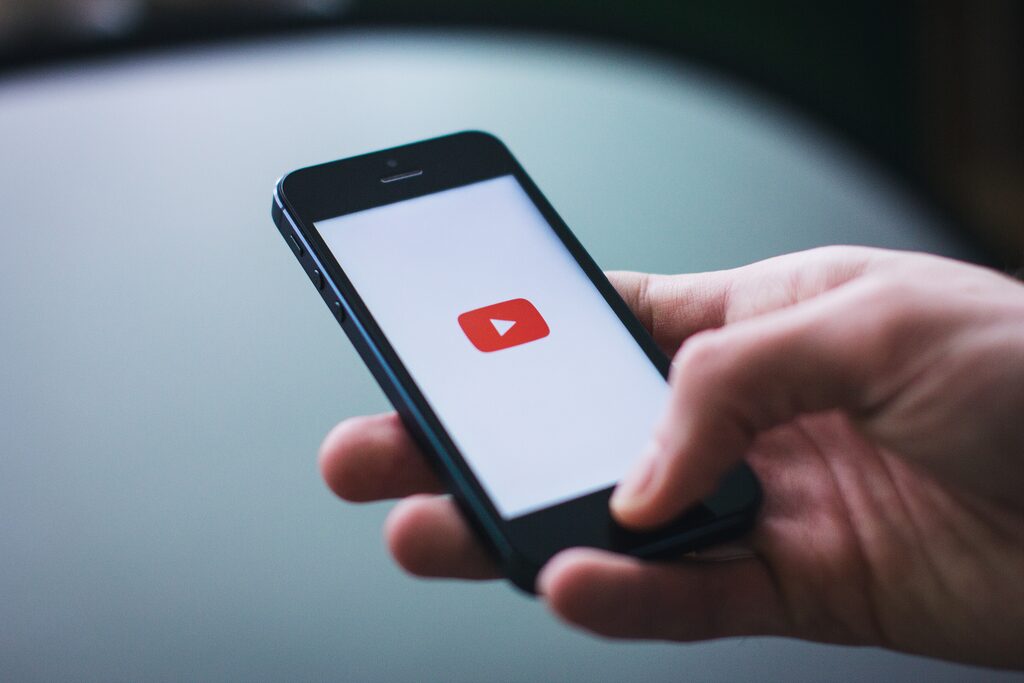 Click on the images to enlarge them and use arrow keys to slide past the samples
You may purchase either all our currently running courses (Laxmikant Revision Course + Atlas India + Atlas World) in a heavily discounted 3-in-1 package or any individual course that you like. All the payment links can be accessed on the following link: